About Us - Garage Door Repair La Palma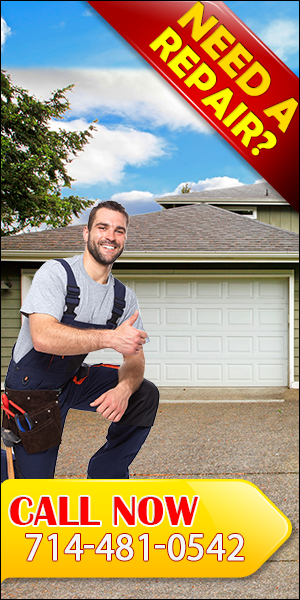 Choosing the right garage door company for service and maintenance is an important task and we at Garage Door Repair La Palma definitely understand this. It is for this reason exactly that we always strive to be the best. Not just in terms of reputation, but, more importantly, in terms of our actual performance. We have worked hard to become one of the leading garage door service providers today and plan to continue to do all we can to remain at the top!
Long Years of Service
Our longevity in the garage door service business is a testament to the quality of service we provide. We make sure that every job we finish is something we can be proud of. It does not matter if it's a simple attachment of a new sheet metal for a relatively old door panel. You can expect us to provide high quality services. We also offer a convenient garage door maintenance package for those who don't have the time to do their own inspections and maintenance work.
Don't hesitate to give us a call so we can address any your concerns you have with your doors. You can also add us on Facebook for regular updates on the services we offer.
Let our company handle your problems! As specialists in all garage doors and electric openers, we provide the best services in California. The services of garage door repair aim at taking care of issues and ensuring safety for all people in zip code 90623.
We remain to be one of the most trusted companies when it comes to servicing garage doors because we don't disappoint our customers. Our commitment to excellent service is never compromised even though we offer some of the most attractive prices around. Every job we complete is done with regard for customer satisfaction. We value our customers and we will never do anything to disappoint them. Additionally, we offer an extensive range of services. We continue to attract customers because we offer everything they need to properly address the problems they encounter with the doors of their garage.